We have the skills to get the job done.
With a knowledgeable staff, reliable equipment, and a proficiency for handling large equipment, Machinery Movers & Erectors provides Central Virginia with professional heavy hauling and rigging services. Regardless of the size or shape of your business, our team is able to handle a wide range of projects, including machinery and plant relocation, millwright services, rigging, heavy hauling, and crane service. We use the right equipment and attention to detail so we can provide your business with hassle-free moving and installations.
After years on the job, our haulers have seen almost everything. If you're facing a problem, most likely we can find the solution. Whether you need a single piece of machinery moved, a rearrangement of machinery on an existing site or an entire plant relocation, Machinery Movers & Erectors has the experience, the knowledge, and the equipment to get the job done right without a hitch.
Our services include: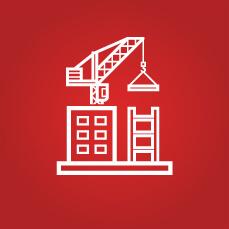 Crane Service
If your project requires a crane then you need Machinery Movers & Erectors on site. Our certified crane operators are experienced, safety-conscious, and skilled at what they do.
---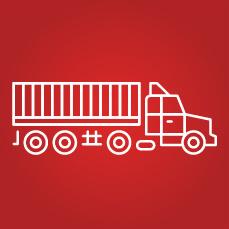 Heavy Hauling
Our fleet of heavy hauling equipment enables us to move various types of over-sized equipment, whether single piece or an entire plant.
---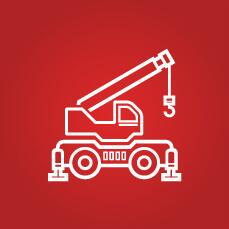 Machinery Relocation
When it comes to moving heavy machinery, Machinery Movers & Erectors has it down to a science. Our team can set new machinery in place as well as haul off old equipment.
---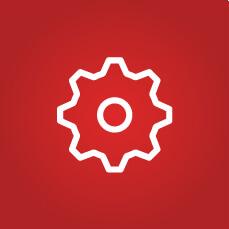 Millwright
Machinery Movers & Erectors can assist with every part of the millwright process from assembly and installation to maintenance and service.
---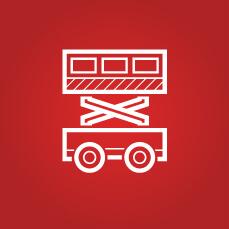 Plant Relocation
There are many moving parts to a plant relocation, but our team prides themselves on making it as uncomplicated as possible. From the initial dismantling to the final installation, we can handle your move from beginning to end.
---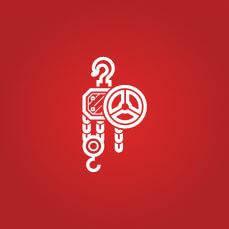 Rigging
Whether it's heavy-duty industrial equipment or a sensitive medical machine, Machinery Movers & Erectors has the skills and equipment to perform specialized rigging without a glitch.
---
If you're looking for a particular machinery moving service that is not listed here, please contact our office to discuss how we can help you. We are happy to help you determine the right service for your project.